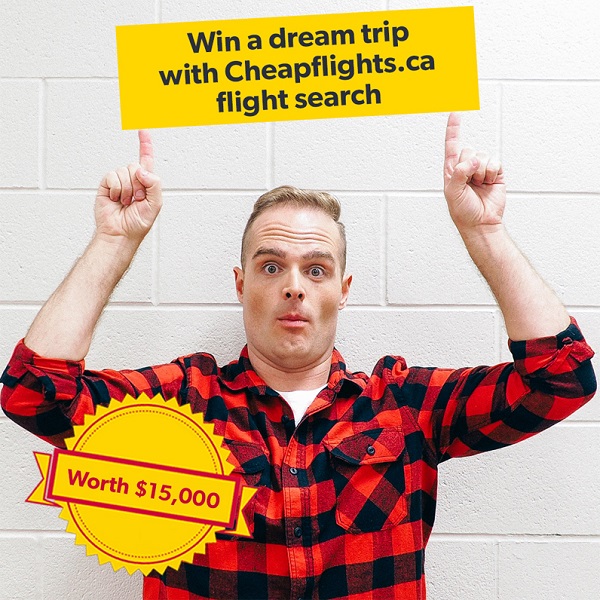 I will be the first to agree with Cheapflights.ca. The world does need more Canada.
In fact, the world needs more maple syrup, poutine, double-doubles, all-dressed chips, and Nanaimo bars.
It needs more hockey, more Ryan Goslings, more lumberjacks, and more Canadian beavers.
And more so than ever before, the world needs a whole lot more Canadian kindness, wouldn't you say…eh?
Want to know how you can get your chance to spread your wings and fly away? To get your chance to show the world how wonderful your Canada is?
Cheapflights.ca is offering one lucky Canadian a trip of a lifetime – a $15,000 trip for the winner and 9 of their friends to 1 of 10 worldwide destinations. The winner gets to choose from one of these fabulously exciting cities:
London
Paris
Rome
Barcelona
New York
Las Vegas
Orlando
Cancun
Manila
Bangkok
So, if you won, where would you go?
Me?
That's a tough one. I suppose I would pass on New York, Las Vegas and Orlando, just because I've already visited those cities before.
Although, Vegas with 9 friends does sound fun!
I would probably choose one of the European cities. I'm thinking Rome or Barcelona. The bigger problem would be choosing who to bring with me on the trip!
I have a feeling whomever wins this fantastic prize will suddenly find themselves with plenty of friends…and long lost relatives!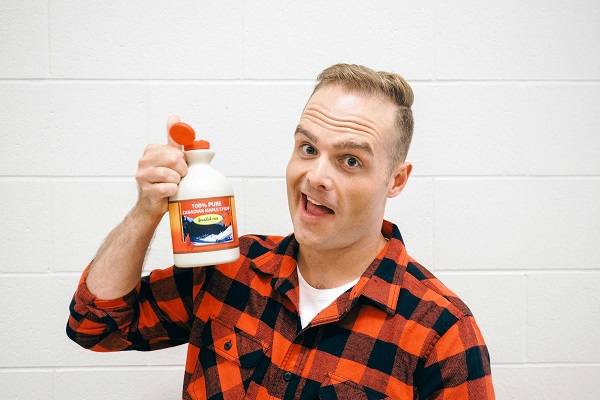 You can find full rules and regulations over at Cheapflights.ca, however, here are some of the key pieces of information about this fabulous prize:
There will be one (1) prize awarded, consisting of  one (1)  return trip (flights and hotel) for up to ten (10) people. The winner can pick between 10 worldwide destinations – one of either London, Paris, Rome, Barcelona, New York, Las Vegas, Orlando, Cancun, Manila or Bangkok. All members of the party must go on the same trip, departing from the same airport with the same carrier on the same day. The departing airport must be in Canada. The winner must nominate one party member to liaise with the Promoter to arrange the trip for all party members.
The total approximate retail value of the prize is a maximum of $15,000 CAD. The flight cost per person shall not exceed $1000 CAD, and the hotel cost per person shall not exceed $500 CAD.
It is not compulsory for the entrant to share the competition to Facebook or Twitter to enter the competition. Sharing the competition on Facebook or Twitter is an optional function of the competition. By sharing, the entrant automatically becomes eligible for the competition bonus prize of $1000 spending money if you win.
Travel shall be completed no later than one (1) calendar year from the date of acceptance of the prize. In the event that the winner cannot travel within the designated time period, the winner loses their prize and any rights therein.
AND…it's always important to note the things that ARE NOT included as part of the prize:
The prize includes flights and hotel only, the cost of which shall not exceed the amounts set out in clause 3.2 above.  The competition winner is solely responsible for any and all other costs or expenses associated with the prize that are not specifically included in these Terms & Conditions, including, but not limited to, additional accommodation fees, transport to and from the respective airports, meal costs, spending money, insurance and all other incidentals.
What are you waiting for Canada? It's super easy to enter the Cheapflights.ca #ExportYourself contest!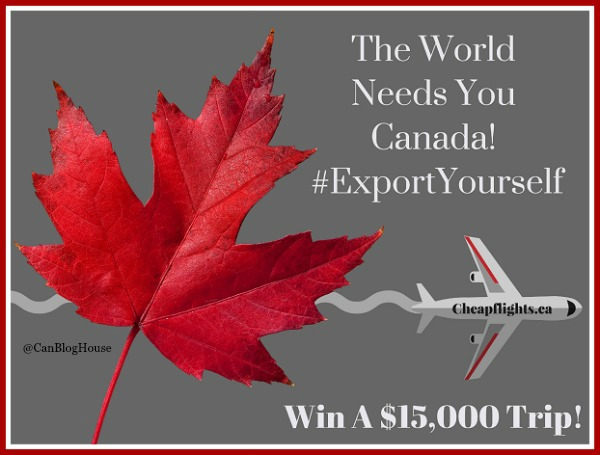 Just fill out the 5 fun questions and form your mob. That's it!
So, my readers, I'm rooting for you! Keeping my fingers crossed and hoping to hear that one of you is the grand prize winner!
Planning a getaway this winter? Be sure to check out Cheapflights.ca for great travel deals and news.
Smart Search. Made Simple.
Tell us, what fabulous city YOU would love to visit with your friends and family if you win the Cheapflights.ca #ExportYourself contest?!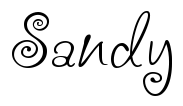 Disclosure: Canadian Blog House received compensation for this post. All opinions are our own.