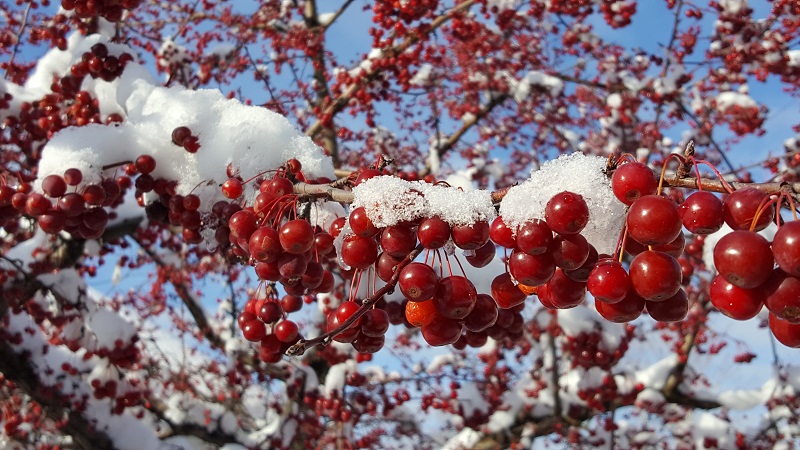 Tips For Hosting An Outdoor Winter Party
Having a winter birthday can be tough. Just ask my mum. Not only did she never have an outdoor winter party but, her Christmas birthday celebrations always got lost in everyone's else's celebrations on Christmas Day.
Other kids at school got to enjoy balmy September or May birthdays when the weather was warm and obliging, and they could have fun outdoor parties. Those with winter birthdays like my mum, their parents usually opt for indoor birthday parties, one where guests watch a movie or play some games in the living room.
But there is a way to still enjoy the outdoors, even when the weather is icy and cold. Here are some tips for hosting an outdoor winter birthday party that kids, and parents, will love.
Keep Everyone Warm
The name of the game, when you are organizing an outdoor winter party, is keeping guests warm. In your invitations, be sure to tell everyone to dress warm, and keep spare scarves and gloves nearby if necessary. Here are three fun ideas for making guests feel cozy and warm:
Hot Cocoa –To start things off, everyone gets a steaming mug of cocoa, topped of course with a generous amount of marshmallows. Not only do children go crazy for anything chocolate-y, but the drink will help warm them up from the inside, giving them the energy to play.
Bonfire–What better way to keep everyone warm than with a backyard fire. Provided that your guests haven't already eaten enough marshmallows in their cocoa, you can roast a few marshmallows (or hot dogs) over the open flame.
Blankets – Some brightly coloured blankets not only liven up the look of a backyard party, but they also provide an extra layer of warmth. You can even tie this in with a craft: at the beginning of the party, before everyone heads outside, have guests make their own tie-dye blankets.
Choose Fun Winter Activities
What's a birthday without some fun activities? Here are three ways to keep your party guests entertained outside.
Trampoline – Bouncing in the winter is every bit as fun as bouncing in the summer. Even more so if there is some fluffy snow on the mat! Just make sure to get a safe trampoline, like the popular ones from Springfree Trampoline Canada and make sure to supervise the children, having them bounce one at a time.
Snowman Contest – The classic winter pastime, this one requires a bit of help from Mother Nature. In the event that your child's birthday isn't a white one, you can always head indoors to make papier-mâché snowmen.
Winter Scavenger Hunt – For an entertaining, active birthday experience, check out these winter scavenger hunt ideas from the CBC. You can also hide goodies (like the birthday party goodie bag) in a secret location and give everyone clues for finding them.
With these easy ideas, you can turn your child's winter birthday party into the event of the year. It is good for kids to be active throughout the year, and having an outdoor winter birthday helps reinforce that idea. This winter, trade your slippers for snowshoes and get outside to celebrate in the cold!
Do you have any tips for an outdoor winter party? We would love to hear them! Comment below!