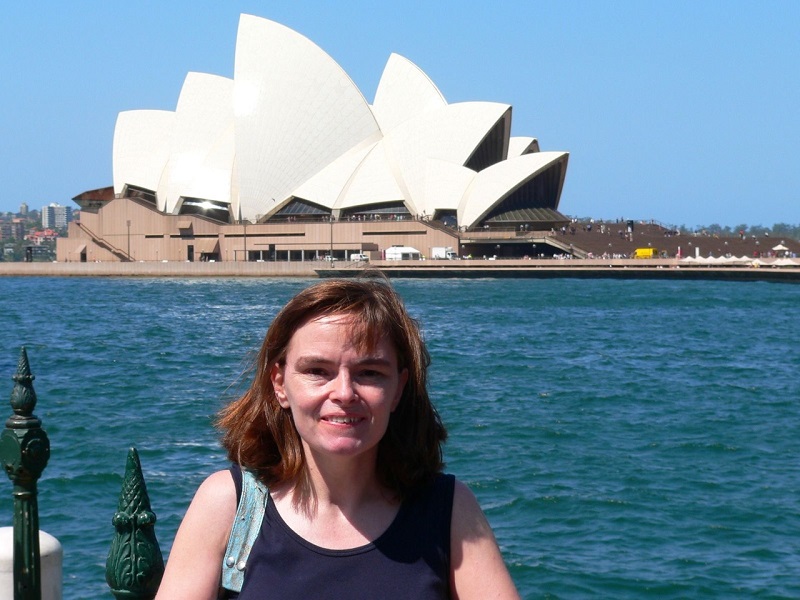 I first met Laura Byrne Paquet on a road trip.
If I remember correctly, it was on a Farm & Food Care Ontario road trip that Laura and I first connected – over some wine and cheese at St-Albert Cheese Co-operative.
We have since become friends, and have enjoyed a couple of road trips – and  24 hours in Melbourne, Florida – together.
Laura's travel blog, Ottawa Road Trips, provides a wealth of great information for those looking to escape the Nation's Capital and explore some of the great cities, towns, and villages, in Eastern Ontario.
Occasionally, you'll find Laura road-tripping a little further down the highway, and when she does, she brings her readers along to some great destinations –  like New York City.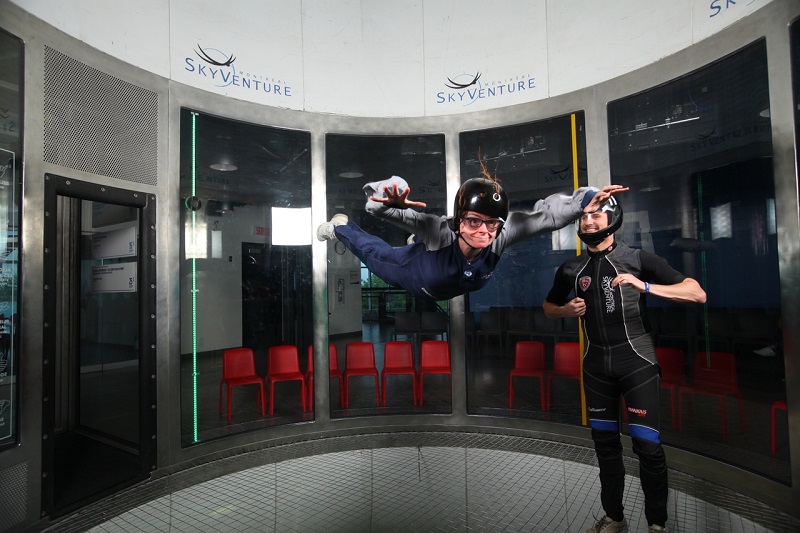 Looking for where to go, what to see, and what to do, on the outskirts of Ottawa? Check out Ottawa Road Trips because…
Laura knows the back roads around Ottawa like the back of her hand.
Who needs a GPS, right Laura?
Pack your bags and follow her down the road to her next adventure – but first – check out these fabulous fun facts about Laura Byrne Paquet…
Top 10 Fun Facts About Ottawa Road Trips
---
1. My first experience with the written word was not a positive one: My birth announcement appeared in the classified section of the Brampton Daily Times under the heading "Livestock for Sale." I decided to study journalism at Carleton University anyway.
2. I filed my first travel article—a story about Ottawa for an American magazine—the day before I got married. I was so excited to get the assignment that I didn't have the nerve to renegotiate the deadline.
3. Ottawa Road Trips focuses on day trips and weekend getaways from Ottawa. Most of the destinations are within a three-hour drive, but I occasionally write about more distant spots, including Toronto, New York City and Florida.
4. Even though I have been writing about Ottawa for decades, I still find the city's traffic patterns confusing. I actually once got lost on the way to my own book launch. It was a guidebook to Ottawa.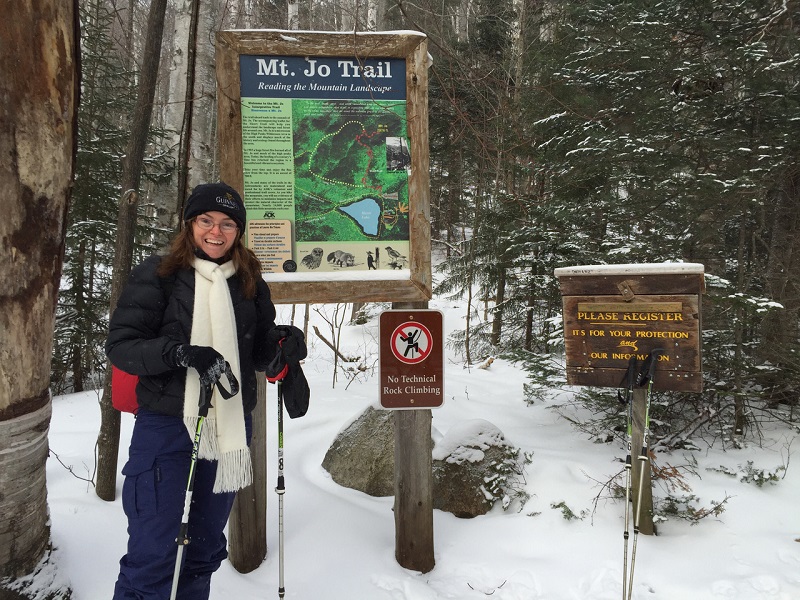 5. I have also written about destinations around the world for publications such as The Globe and Mail, National Geographic Traveler and Elle Canada.
6. The most terrifying thing I ever did for a story was paraglide in Golden, British Columbia. I agreed to do it before realizing that it involved leaping off a mountain. The only other way to get off the cliff was to drive down a steep gravel road in a manual-shift SUV accompanied by a free-roaming German shepherd. Leaping seemed safer.
7. The most unappetizing thing I ever ate for a story was guinea pig in Peru. I managed three bites before swapping my plate with a more adventurous friend. It did not taste like chicken.
8. The most ridiculous thing I ever did for a story was get a massage at a traditional hammam in Turkey, where the masseuse was wearing nothing but a gold chain and a thong, and scrubbed my back and hair with soap that smelled suspiciously like Lemon Pledge.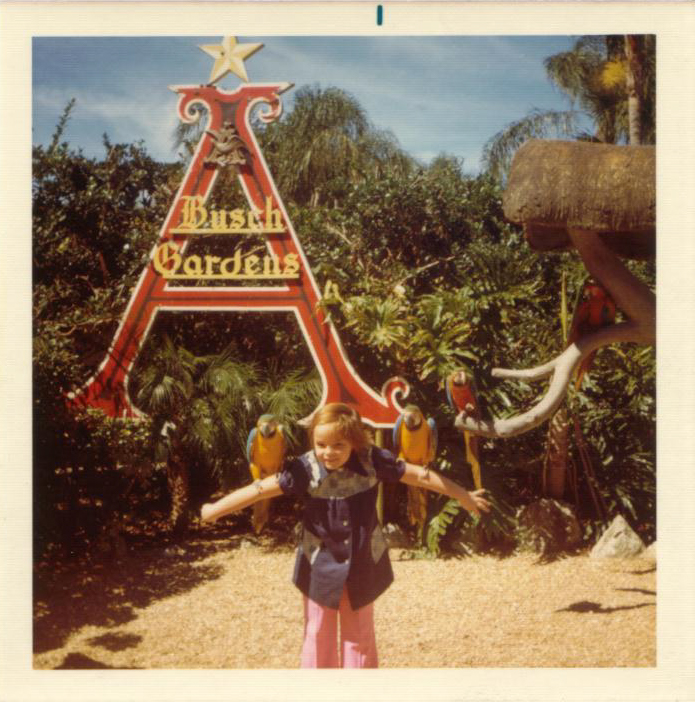 9. My family are all keen travellers. My dad was born in Northern Ireland, and I have been to Ireland six times. My earliest travel memory involves sitting in the trunk of a rented station wagon in Scotland, aged four, as a flock of sheep followed the car. I cried when the shepherd whistled and they all wandered away.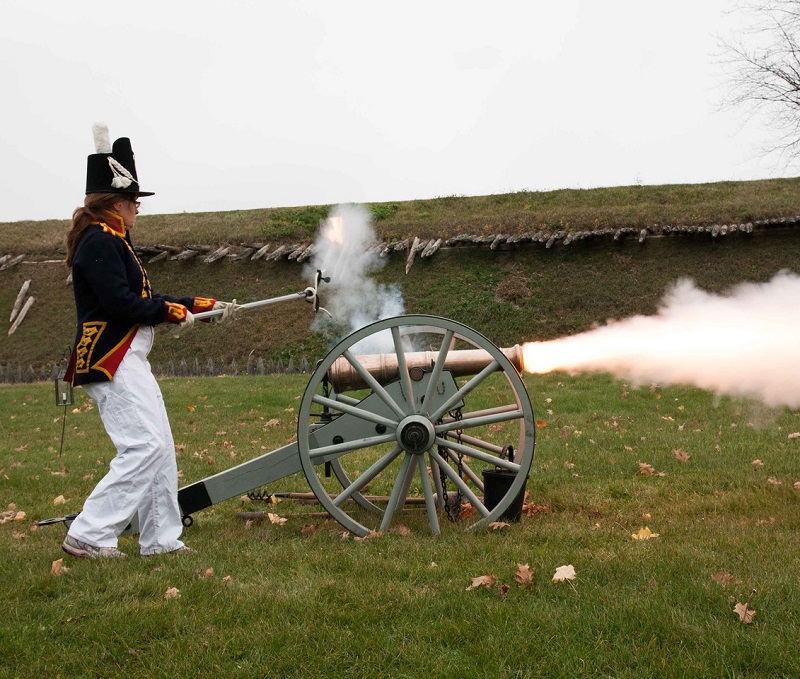 10. I am constantly amazed at the range of things to see and do near Ottawa. I have fired a 19th-century cannon in Prescott, listened to a forest canopy through headphones in Lanark, gone whitewater rafting in Foresters Falls, watched a glassblower at work in Merrickville, ziplined at Ontario's largest aerial park near Brockville, gotten a good scare at Fort Fright in Kingston, taken cooking classes in Prince Edward County, gone ice canoeing in Montreal, tried "skydiving" in a wind tunnel in Laval, learned about falconry at Tremblant and snowshoed with naturalists in Gatineau Park. I have also spent more money than I should have in cute gift shops.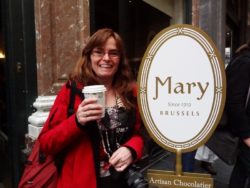 After earning a bachelor of journalism degree from Carleton University, Laura Byrne Paquet worked as a business reporter and a junior magazine editor.
In 1995, she and her husband started an Ottawa communications firm, Cornerstone Word Company. In addition to writing and editing reports, newsletters and other materials for corporate and government clients, she has edited novels, travel guidebooks and local histories.
As a travel writer focusing on soft adventure, history, quirky attractions and intriguing people, Laura has written for more than 80 publications and websites in Canada and elsewhere, including DreamScapes, The Toronto Star, The Ottawa Citizen and ELLE Canada. She has spoken about travel and other topics on TVOntario, CBC Radio's "Cross-Country Checkup," "CTV Morning Live" and other programs.
Laura has also written or co-authored 13 books, including Wanderlust: A Social History of Travel. She blogs about travel in Eastern Ontario, West Quebec and upstate New York at OttawaRoadTrips.com, and she has several other websites in development.