I spent some time last summer travelling through New York State's Adirondack region with some fellow bloggers. Aside from the hectic pace of our travels, I managed to find some inner peace, high on a mountain top, overlooking the beautiful Adirondack mountains below.
My friend and fellow traveller, Erin from The World Wanderer, found her own inner peace recently as she travelled to India to further her study of yoga. From everything I've read about her experiences in India, Erin has found her zen there.
For those of us who live in big cities and cannot travel to some far off land, or even into our own countryside, finding our inner peace can be difficult. With all the stress from our hectic lives, commuting in horrible traffic jams, living with constant noise, and amongst so many other people, finding your zen may seem like it's completely out of reach.
For those that live in New York City, finding that zen is even more difficult. If you've ever been to New York City, you will know what I'm talking about. After all, this is the city that never sleeps!
Stop, Breathe and Relax.
New Yorkers may have just found some inner peace thanks to Zazen Bear.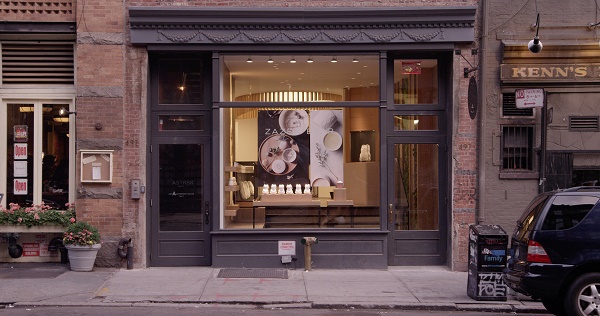 "The everyday life we all lead is frenetic and overcome by millions of stimuli; there is never enough time or peace. Zazen Bear, a new Zen retail concept at 497 Broome Street, wants to help New Yorkers find their moment of inner peace."
"Through a carefully crafted collection of products that range from jewelry to home furnishing, Zazen Bear offers a unique retail experience that starts when entering the 2,400 sq. ft. store. Spread out on two floors, connected by an open staircase and a harmonious live-plant vertical garden, visitors are lead through the three interlocked circular rooms into a voyage of discovery and sensory exploration."
To offer a complete Zen and inner peace experience that consumers can also recreate in their homes or on the go, Zazen Bear has created a series of home décor objects and accessories that are a reminder to seek inner peace and harmony, like the Zazen Bear Ceramic Figure that placed where it can easily be seen throughout the day as a reminder to stop and breathe ($27.00); Aromatherapy Candle made with essential oils and 100% organic soy wax, they are available in different fragrances and come with a ceramic container featuring a Zazen Bear pattern that will project a changing pattern of light ($64.00); the Zazen Bear Key Ring replicating the gentle curves of the logo's bear as a simile with balance (starting at $24.00 to $30.00).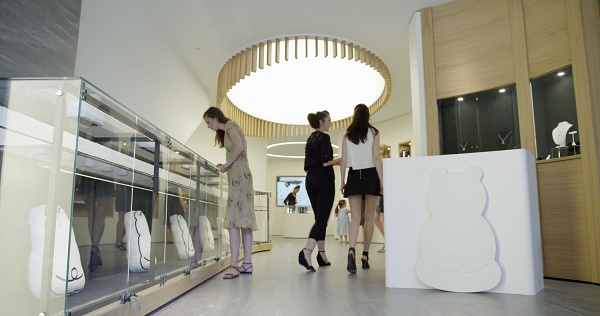 Zazen Bear wants to offer a 360° experience that creates a path from Zen to shopping by providing a sense of sanctuary and harmony that allows exploring through scent, texture and visuals. The lower level of the store is entirely dedicated to yoga and meditation for consumers and passersby in search of a moment of quiet but can also be used as a community center for art exhibits, events and screenings. Currently the lower level is hosting Zen and calligraphy paintings by Seiho.
When in New York City, you can visit Zazen Bear at 497 Broome Street in SoHo. You can also check out Zazen Bear at www.zazenbear.com. Follow Zazen Bear on Twitter and like Zazen Bear on Facebook for all the latest info to help you find your own inner peace.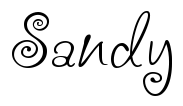 Disclosure: Canadian Blog House received compensation for this post. All opinions are our own.