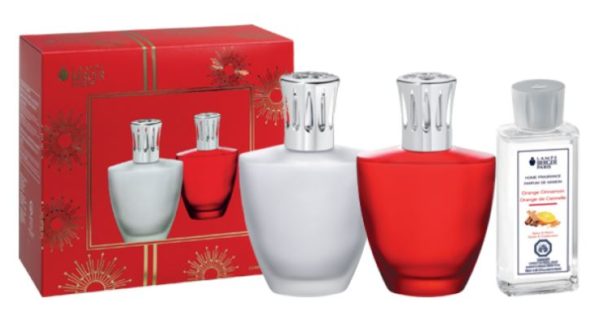 Here in Canada, fresh air, summer breezes, and open windows go so well together. Canadians love that time of year when we can open up our homes and smell that great outdoor air.
When it comes time for winter, however, Canadians work hard to keep the cold air outside. This means that we also end up locking the stale air inside.
Air that is full of smells from last night's dinner, wet dogs, and stinky hockey gear.
Thank goodness Lampe Berger has a solution for all our nasty household smells. Plus, Lampe Berger fragrances don't mask stale odors – they purify the air!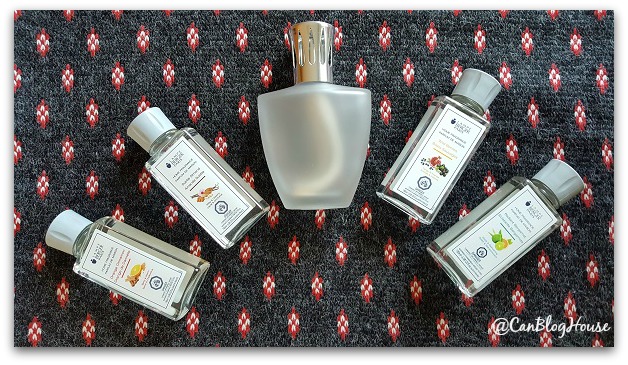 To get you ready for the winter months, Lampe Berger is proud to present their newest collection for Fall 2016:
"For this new collection, LAMPE BERGER transports you to unique universes and once again invites you to enter an unforgettable experience. The journey across the hemispheres continues this Fall, ending this olfactory voyage in South America. A wonderful fragrance made of the finest raw materials to help you discover a new continent. These scents will enhance the finest interiors year round, thanks also to an amazing range of lamps. With surprising and original shapes, incomparable colours in soft or masculine shades, LAMPE BERGER offers a wide and coherent range to suit every style. The promise continues.You won't fail to marvel at the new Lampe Berger products!"
Canadian Blog House has partnered with Lampe Berger for over two years now, and every time a new season rolls around, we still get just as excited to see what surprises the newest collection of Lampe Berger fragrances and lamps holds for us.
Once again, this fall, we were not disappointed.
Presenting the Lampe Berger 2016 Fall Collection Red Satin Lamp Boxed Set: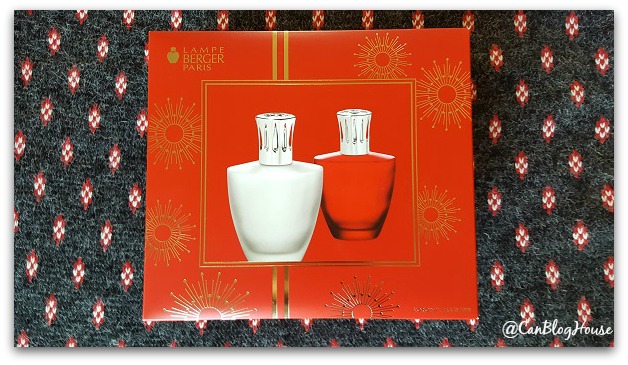 We received the white frosted lamp paired with 4 beautiful fragrances.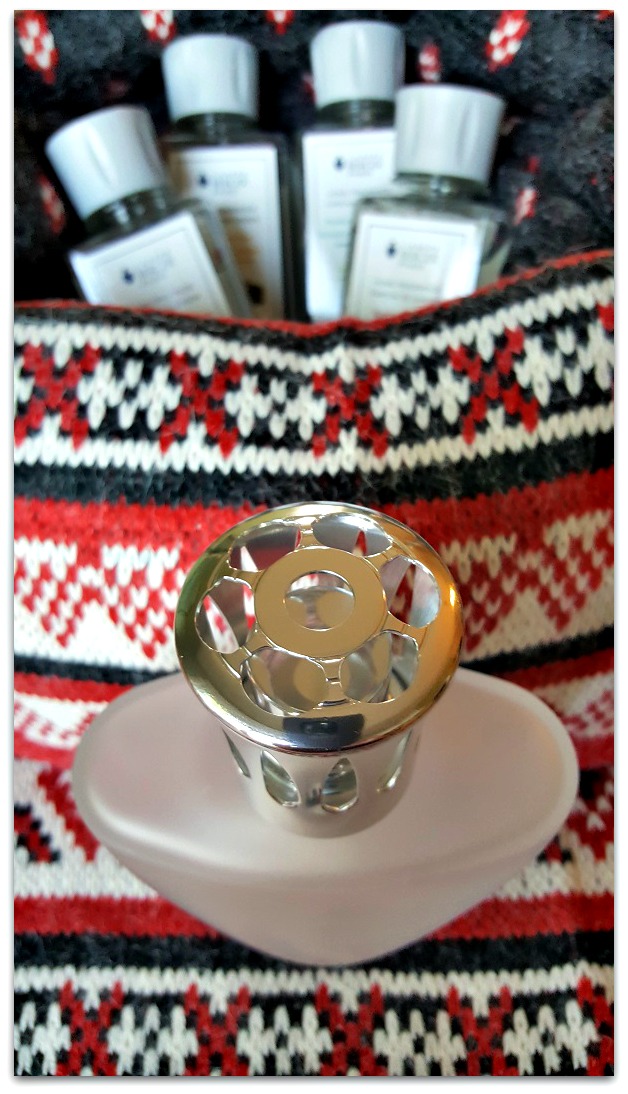 The four fragrances were a welcome addition to all the other Lampe Berger fragrances we own
We have yet to receive a Lampe Berger fragrance we didn't like.
But that's the problem.
We don't have the patience to use up one bottle of fragrance before we open another to try it out. So we currently have about 6-8 opened bottles of various Lampe Berger fragrances in the cupboard.
That's okay, they say variety is the spice of life, right?
It's truly not a bad problem to have so many Lampe Berger fragrances in the cupboard.
Just don't ask me which fragrance I like the most. I don't think I could actually choose a favourite.
I would have to say though, that I am partial to the Wild Berries fragrance, and as we get closer to Christmas, I tend to favour a scent like Orange Cinnamon.
That's the great thing about Lampe Berger. They have a fragrance to please your every mood!
My favourite part of featuring a new Lampe Berger collection on Canadian Blog House? It's that we get to give away a wonderful Lampe Berger prize pack to one lucky Canadian Blog House winner!
Thanks to our wonderful friends at Lampe Berger, you can get a chance to WIN 1 Lampe Berger Starter Kit AND 3 x 500ml fragrances from their new 2016 collection!
Here's how you can enter for your chance to WIN:
***GIVEAWAY ENDED***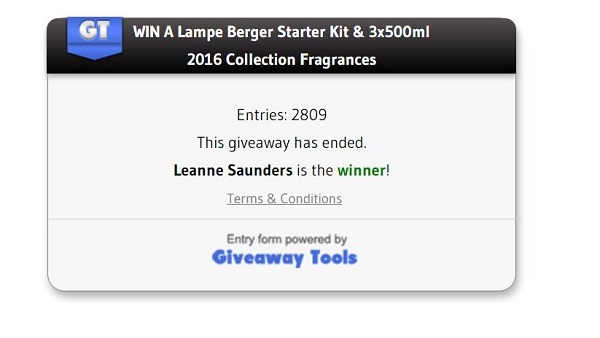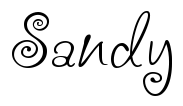 Disclosure:  Canadian Blog House received the above products in exchange for this review. All opinions are our own.