a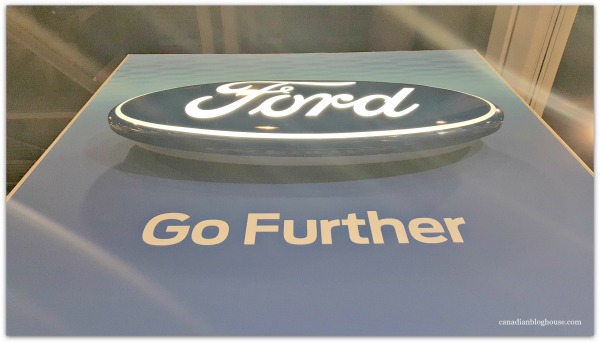 Canadian Blog House received an invitation from Ford Canada to attend a media preview of the new Ford EcoSport at the Ottawa-Gatineau International Auto Show. All opinions are our own.
It's that time again for the Ottawa-Gatineau International Auto Show, and last night we had the pleasure of attending a media preview event as guests of Ford Canada, celebrating their launch of the all-new Ford EcoSport.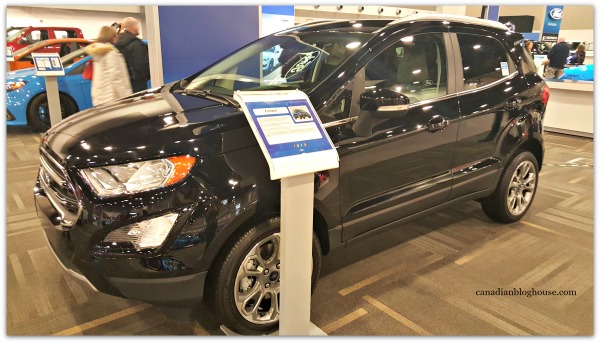 "The all-new EcoSport is the compact SUV designed to be the perfect partner for a life full of surprising possibilities. It's what you need when you need it. Trim outside, spacious inside, it's nimble and ready for just about anything."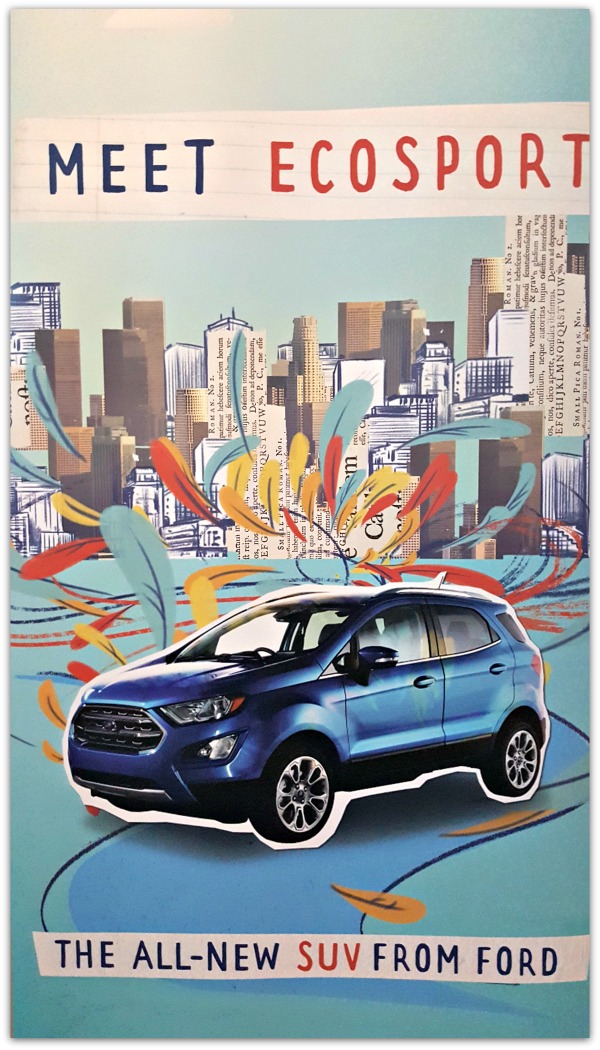 We loved the look of the all-new Ford EcoSport. With its compact size, yet roomy interior, and its ability to haul the family and lots of extras, the EcoSport is sure to turn the heads of those looking for the convenience and storage capability of an SUV that is perfect for city driving and ease of parking.
[bctt tweet="Go Small and Live Big With The All-New @FordCanada EcoSport #EcoSport " username="CanBlogHouse"]
Always the innovator, Ford continues its commitment to sustainability and using renewable materials in the production of their vehicles. The Ford EcoSport is no exception.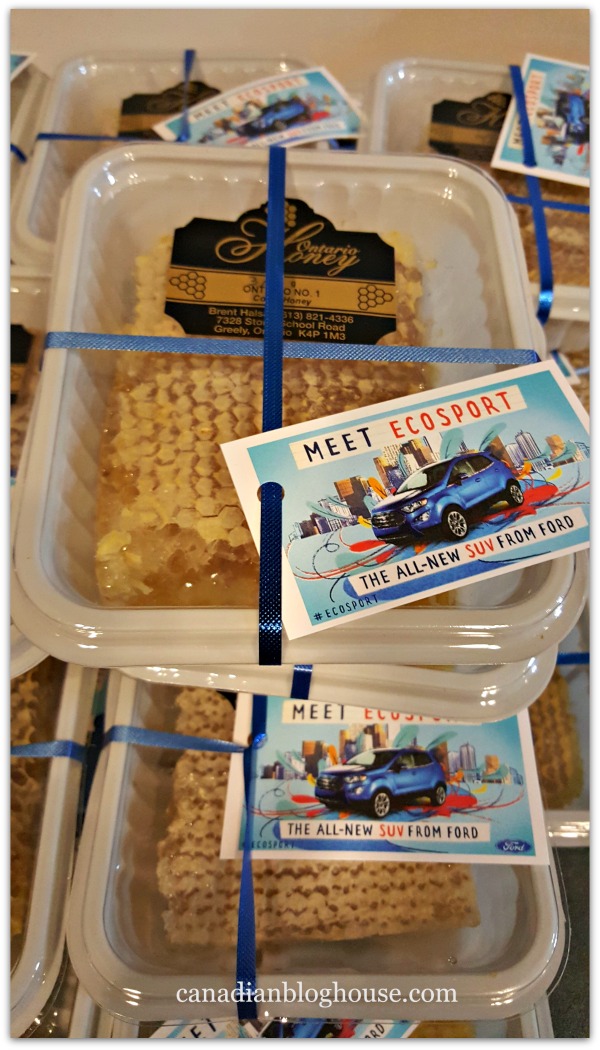 "The small but mighty honeybee was the inspiration behind the design of the adjustable cargo floorboard in the all-new For EcoSport. The strong, but superlight cargo shelf weighs just six pounds, but can handle almost 700 pounds of heavy items. Constructed from all-natural paper and water-based glue, the eco-friendly honeycomb floorboard is just one example of how EcoSport was designed to help you Go Small and Live Big!"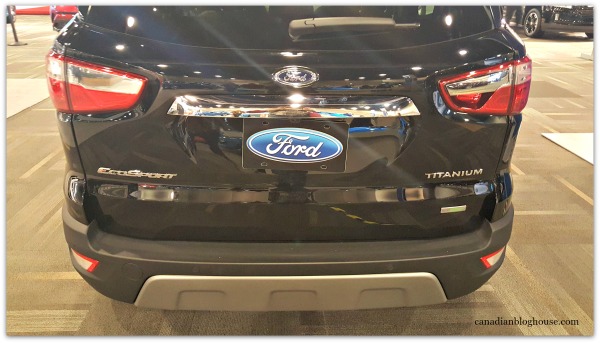 The model we had a chance to view at the auto show was the EcoSport Titanium. I loved the overall look of this EcoSport but, if I had my choice, I would pick an EcoSport in Ford Blue. As you probably know, the Ford Blue colour really speaks to me!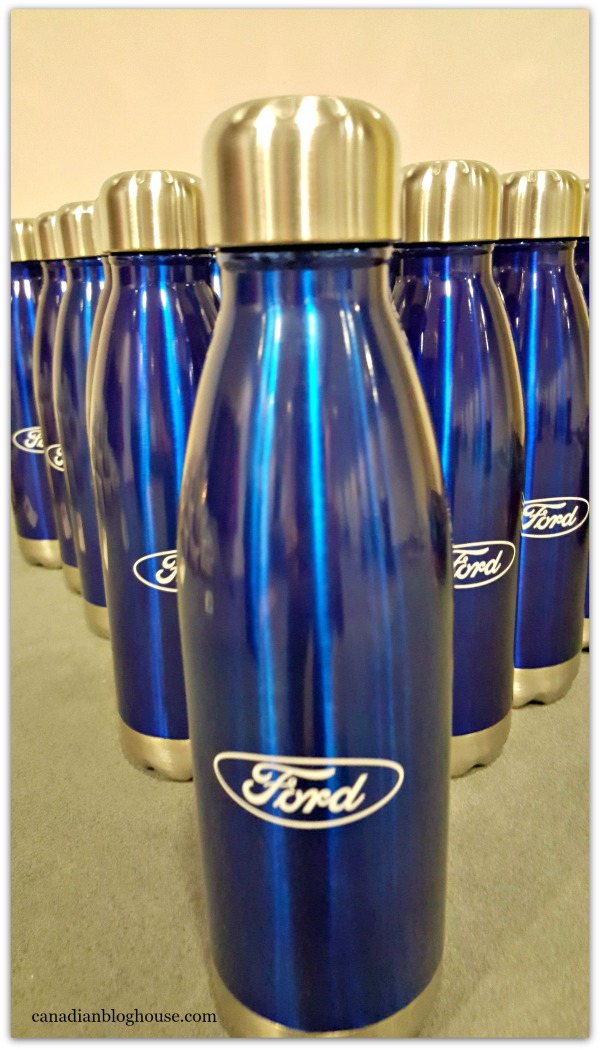 We had a great evening with some of our favourite Ford representatives at the Ottawa-Gatineau International Auto Show. Our time was filled with learning about the EcoSport and mingling with fellow media friends: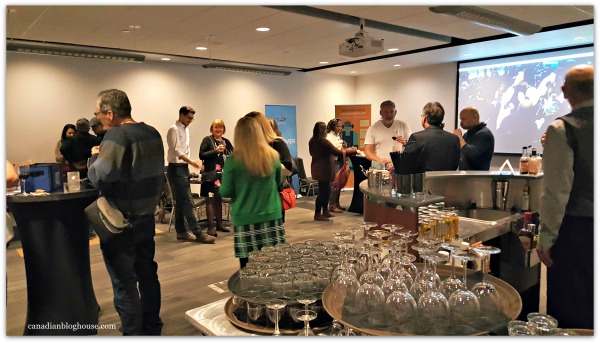 We were spoiled with some incredible appetizers from the Shaw Centre, like these: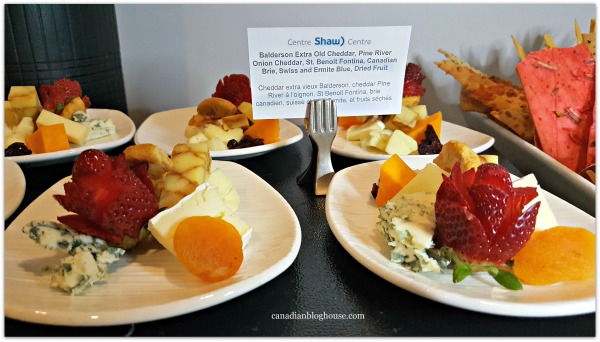 And these: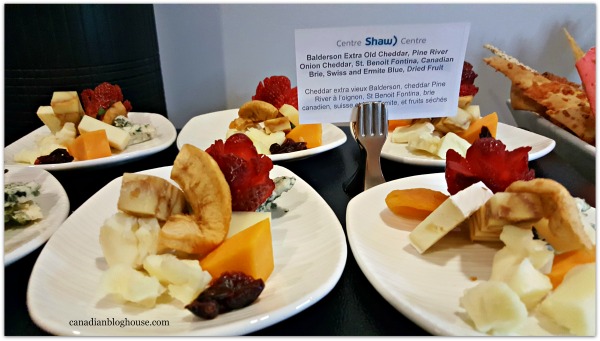 Yesterday was opening day for the 2017 Ottawa-Gatineau International Auto Show, so our media preview event just had to include a visit to the auto show where we were all able to browse 3 floors of exciting and innovative automobiles at Ottawa's Shaw Centre.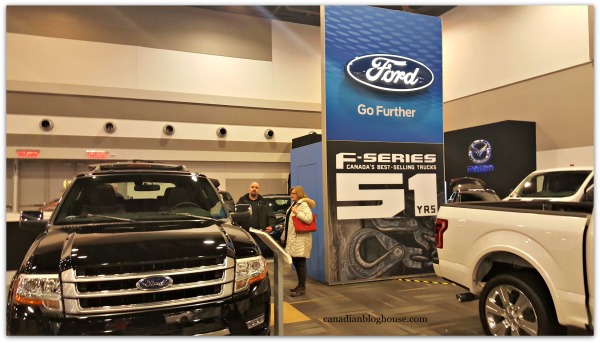 I'm still dreaming of the day I will own a Ford F-150. Or maybe even one of these beauties: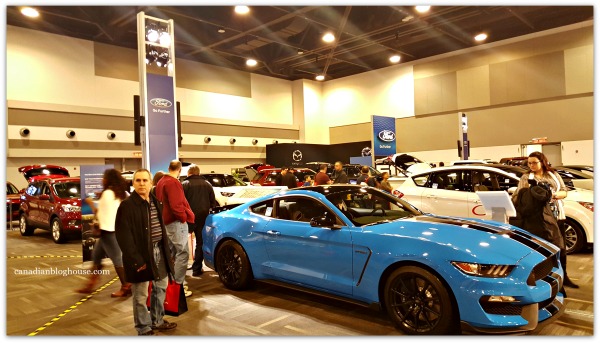 The Ford Shelby Cobra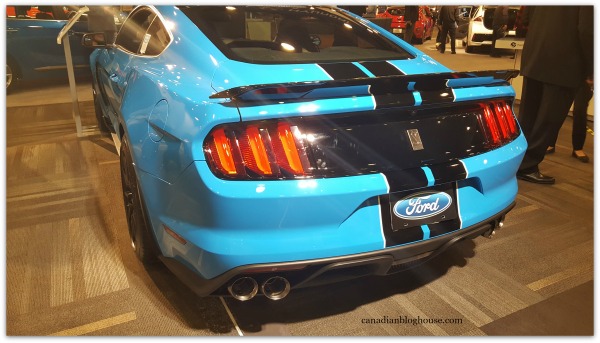 It was a great evening of mingling amongst some pretty incredible vehicles…and people.
And what better way to top off a great evening than with a WIN! That's right, my better-half was one of three lucky winners of a draw for tickets to an Ottawa Senators game – in a suite! – from @TheFordSUPERfan. Be sure to follow him on Twitter – he's always giving away Sens tickets to lucky Sens fans!
[bctt tweet="Ford EcoSport ~ Look Smart. Be Smart. " username="CanBlogHouse"]
For more information on the all-new Ford EcoSport, be sure to visit the Ford Canada website.
And finally, here's an interesting tidbit of information about the Ford EcoSport for all you social media lovers like me.
The Ford EcoSport is the first-ever vehicle revealed on Snapchat!
A special thanks to Ford Canada, and especially Melissa and Fernando, for a wonderful evening out celebrating the Ford EcoSport!