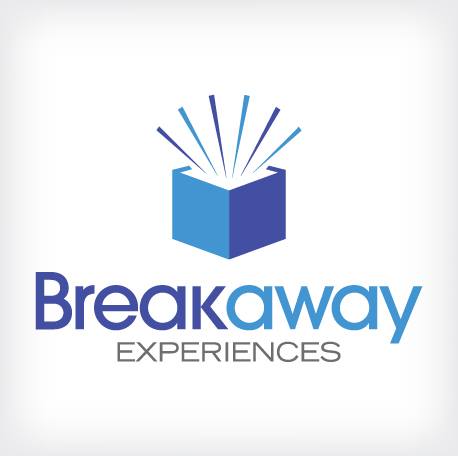 When was the last time you experienced an activity that was truly unique and exciting? The kind of activity that takes your breath away, gives you the chance to face and conquer your biggest fear, puts the world's biggest smile on your face, and provides you with a chance to do something you've never done before. The kind of experience that allows you to proudly say "I did it!".
With over 400 experiences in 6 provinces, Breakaway Experiences has embraced the growing popularity of "once-in-a-lifetime" and "bucket list" experiences.
Just think. You could participate in one of these spectacular experiences for yourself:
Biplane flight over Parliament Hill in Ottawa
Dogsledding in Gatineau, Quebec
Stunt Car Driving in Toronto, Ontario
Helicopter Snowshoe Adventure in the Rockies (Banff, Alberta)
Off Road Hummer Adventure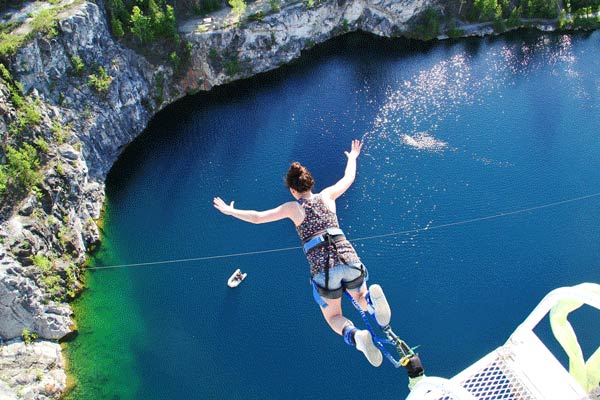 These are just 5 of the 400 memorable experiences you can choose from with Breakaway Experiences. Breakaway Experiences is truly a one-stop shop for some of Canada's most unique experiences!
I love unique experiences and have been lucky to be able to participate in a few that I would consider contenders for the line up adventures that Breakaway Experiences offer. I've gone parasailing, climbed a mountain, kayaked on the St. Lawrence River, and walked on a see-through walkway over the Grand Canyon.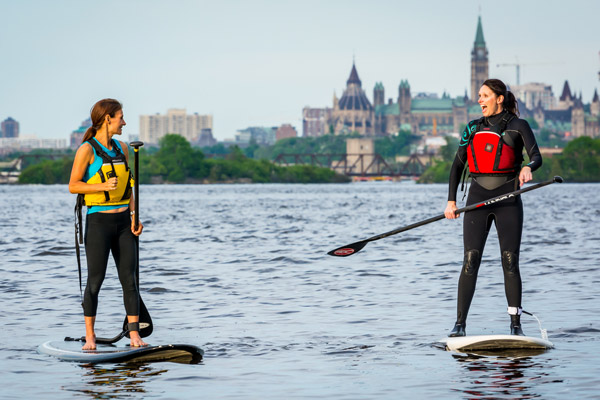 But, after looking at all the fun action and adventure experiences offered by Breakaway Experiences, my bucket list just got a whole lot longer!
What about you? What are you asking for this holiday season? Why not a Breakaway Experience!
Breakaway Experiences' Wish List allows you to select and notify family and friends of great experiences you would like to receive as gifts for your wedding, birthday, anniversary or any gifting occasion – rather than just the usual gifts of plates, candle stick holder and crock pots.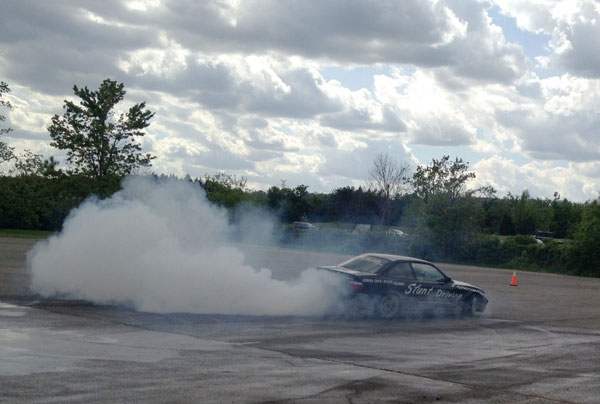 Speaking of lists, have you got some friends and family members on your holiday list who are hard to buy for? People who have "everything"? Why not surprise them with a Breakaway Experience too!
Can't decide what experience to buy for someone else? Breakaway Experiences' gift certificates are a great way for you to buy friends and family a gift that they can use towards an experience that is on their bucket list.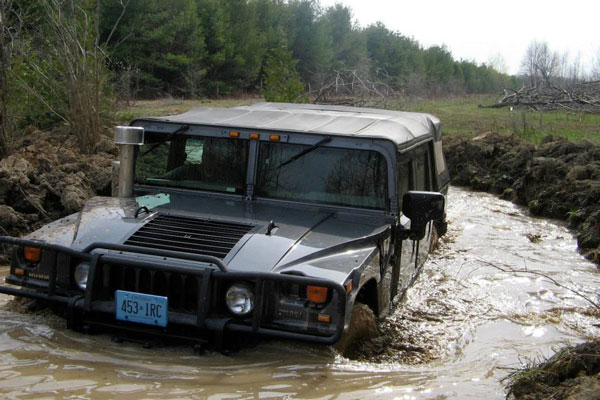 "People are looking at their crowded homes and realizing they have enough stuff. More and more people want to get out, have new adventures and work on their "bucket list", says Dan Brennan, Chief Experience Officer of Breakaway Experiences. "We are looking forward to changing people's gifting habits and to the happiness that these memorable experiences will bring to people's lives."
Breakaway Experiences allows their customers to give that special someone what they've always wanted or, quite possibly, something they never even imagined. Give them the gift of an experience!
Just imagine the smile on your adventurous sister's face the first time she gets to try skydiving!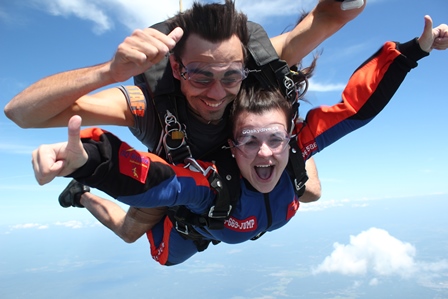 Worried that the Breakaway Experience you choose for your friend or family member won't be something they would like to try? No worries! Breakaway Experiences offers an easy, no charge, exchange policy that allows you to trade the gift for another experience of their choice.
Breakaway Experiences' certificates never lose their value with their 12 month guarantee. After a year, the recipient need only pay the difference between the certificate value and any price increase for the package.
Buy now – pay later. When you give the gift of a Breakaway Experience, there's no need to book the experience. The recipient of your gift will be provided with booking instructions so they can book their own experience at a time and date that is convenient for them.
Not the adventurous type? That's okay! Breakaway Experiences has lots to offer customers looking for experiences that are a little more relaxing – like a wonderful winery or brewery tour, a hands-on cooking class, or a visit to a spa. With their extensive selection of activities, Breakaway Experiences has something for everyone!
So what Breakaway Experience would I most like to try? That's a good question. There are a few I would love to try…or at least I think I would!
Helicopter Flight Over Ottawa-Gatineau
Tandem Skydiving
Bungee Jump & Rip Ride
Wait…did I really put those things on my Breakaway Experiences Wish List? Yikes! I did!
What have I gotten myself into?
A whole lot of fun with Breakaway Experiences – that's what!
To stay up-to-date on offers, promotions, and new Breakaway Experiences, be sure to like Breakaway Experiences on Facebook!
Before you buy! Be sure to sign up for Breakaway Experiences' newsletter (at the bottom of the page)! You can get 10% off your next experience gift purchase!
Our friends at Breakaway Experiences want to give one lucky Canadian Blog House reader the chance to participate in a Breakaway Experience of their own!
Here's how you can enter for your chance to WIN a $100 Breakaway Experiences Gift Certificate towards the experience of your choice!
***Please note, travel expenses, or any other expenses, incurred by the winner to attend their chosen Breakaway Experience are the responsibility of the winner. Prize only covers $100 Breakaway Experience Gift Certificate. Breakaway Experiences are offered in select cities across Canada. Please check the Breakaway Experiences website for more information.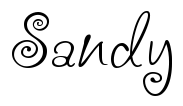 Disclosure: Canadian Blog House received compensation in exchange for this post. All opinions are our own.