As many of you know, I live in our nation's capital. Ottawa is a city, well-known for its rich political history, its Parliament buildings, museums, downtown market area, and its many fabulous annual festivals. Every year, millions of tourists flock to the south shore of the Ottawa River to soak up all the great things Ottawa has to offer – and it has a lot!
I love my city!
But…
Did you know there is another great city just across the Ottawa River, bursting with so many exciting things to see and do?
That's right, Ottawa's "twin" city, Gatineau, Quebec, lies on the north shore of the Ottawa River, a very short drive over one of 5 bridges that connect the two metropolitan areas. Sadly, so many tourists that visit the city of Ottawa never take that short drive across the bridge to experience all that Gatineau, and the Outaouais region, has to offer.
Why? I'm not sure.  For some, I suppose it is a language issue. French is the native-tongue in the Outaouais region, however, based on my experience, I would say that the majority of people living in the Outaouais region also speak English.  A number of towns north of Gatineau, including Chelsea and Wakefield, are well-known for having a large English-speaking population.
For others, I think it is simply a case of too little time, too much to see in Ottawa. I'm sure many visitors don't leave themselves enough time to explore anything beyond Ottawa's borders. Plus, Ottawa's tourist attractions are better known, so more likely to capture the attention of tourists.
What a shame. Those visitors, and even Ottawa residents who never venture across the bridge, are missing out on so much.
PLAY IN THE OUTAOUAIS!
So I'm here to try to change that. With the support of Outaouais Tourism, I hope to help visitors to the National Capital Region discover all that is great about the Outaouais region.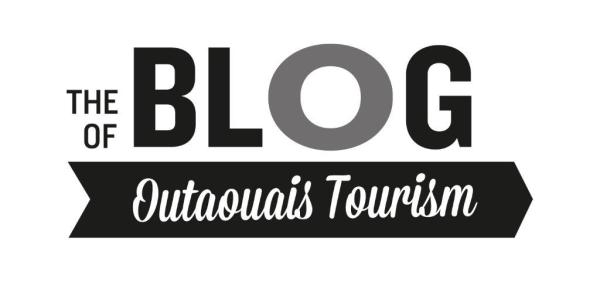 A few weeks ago, I told you via social media that I was approached by the great folks at Outaouais Tourism (Tourisme Outaouais), asking me to write occassional blog posts for them, to be published in the English edition of the Outaouais Tourism Blog.  I was very honoured and excited to be asked – for a few reasons! I had first partnered with Outaouais Tourism when we visited Camp Explora back in the summer.  From my experience then, I found the staff at Outaouais Tourism to be so warm, friendly, and helpful. When they came knocking at Canadian Blog House, I couldn't have been happier than to be offered to establish a further relationship with them!
Another reason for my excitement is simply…the Outaouais region (pronounced Ooota-way)
I love the Outaouais. Located at the very edge of the province of Québec, the Outaouais is bounded by Abitibi‑Témiscamingue, the Laurentians, and Ontario (the City of Ottawa).  For those visiting from Ottawa, the Outaouais begins in the City of Gatineau, and spreads out across a landscape of beautiful rolling hills and river valleys, dotted with many quaint small towns along the way. Beautiful scenery is abundant in the Outaouais region.
At Canadian Blog House, we've already had the chance to explore some of what the Outaouais region has to offer.
We've vacationed at Fairmont Le Chateau Montebello: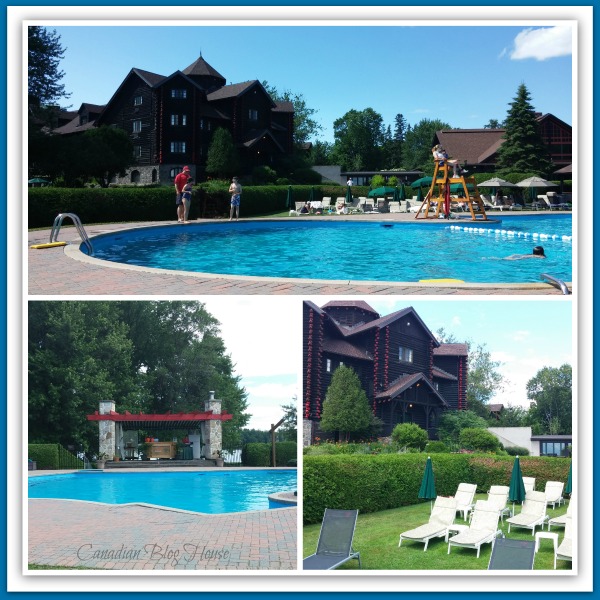 We've climbed into the trees at Camp Fortune: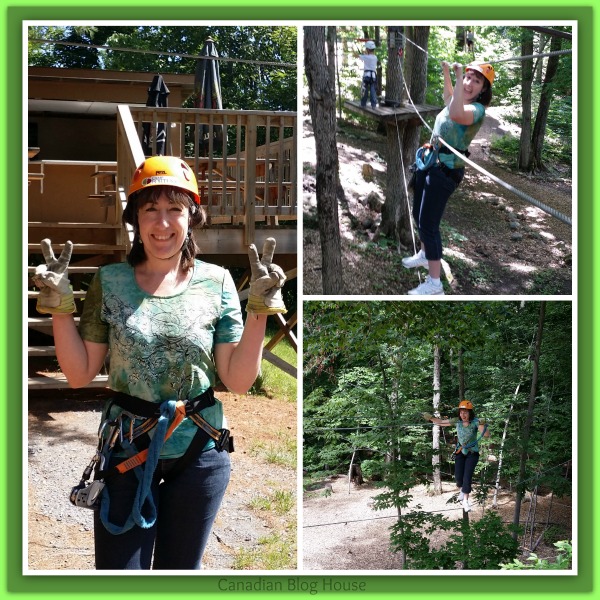 and we've gotten adventurous at Camp Explora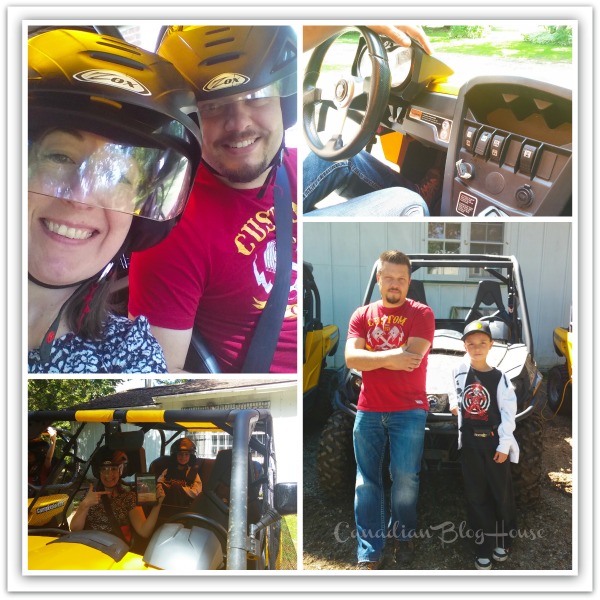 Even with all the fun we've had so far in the Outaouais region…there is still SO much more to explore!!
My first blog will be published mid-January – all about the Winterlude 2015 fun you can have at Jacques-Cartier Park Snow Kingdom!
So keep your eyes peeled to the Outaouais Tourism Blog, where I will show you just what you are missing…when you don't cross that bridge!!
If you are ever in downtown Gatineau (Hull Secteur), be sure to drop in to the Outaouais Tourism office at 103 Laurier Street. The tourism office is located in a beautiful, old, restored house, full of all kinds of great Outaouais tourism resources, a great little gift shop, and of course, wonderful staff! Make sure to tell them Canadian Blog House sent you!
Bonne Journée mes amis!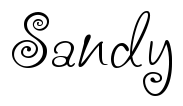 Disclosure:  Canadian Blog House was not compensated for this post. All opinions are our own.